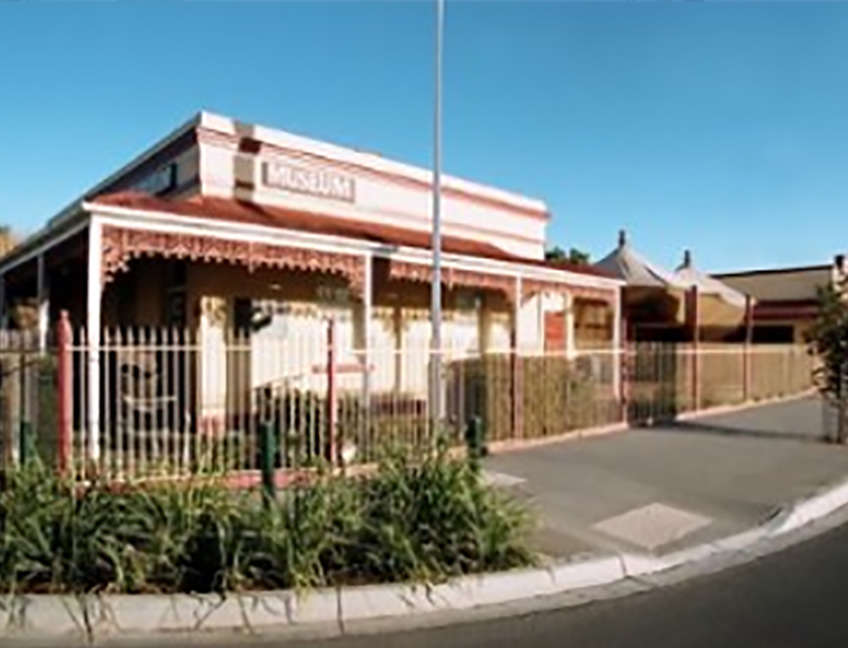 154.4km
Tatura Museum

Accredited Museum
LOCATION
49 Hogan Street, Tatura
OPENING HOURS
1-3 weekdays, 2-4 weekends/ public holidays. Group bookings at other times by appointment.
CONTACT
ENTRY FEES
$5, $4 concession, $2 child.
ABOUT
Our collection covers local history , the development of irrigation in the wider area and the seven Prisoner of War and civilian internment camps located nearby in WWII. We feel the varied story of the internee is an important part of our broader social heritage. Of particular interest are the many objects made and used by internees while living in the camps, often for children in family groups.